wild beers, barrel fermented beers, wild spirits and kimchi - that's brekeriet
Brekeriet tells the story of the three brothers Ek; Fredrik, Christian and André. With different backgrounds in business and food engineering we decided to team up and start a beer import firm in the spring of 2010.
Our future goal was set from the start – to start a brewery of our own, and the dream came true in 2012 when our first batch was brewed in Djurslöv, a village outside of Malmö. In 2015 we needed to expand the brewery and later on the same year we brewed our first 2000L batch with a brand new brewing equipment in our current facilities in Landskrona.
Most of our beers are fermented with wild yeast and bacteria, which has been our focus from the beginning. To further enhance the taste experience, we also secondary ferment many of our beers with berries, fruit or whatever we find interesting to try.
In the spring of 2020 we also started to produce kimchi under the brand Brekeriet Flora. Since Kimchi is fermented with lactic acid bacteria it follows the same path as all Brekeriet products – with the microorganisms in focus.
We also distill our wild fermented beers under the brand Brekeriet Distillery. The "wild" flavors shines through in the spirits, giving it an extra dimension. The innovation and playfulness plays a huge roll even here, where only the sky is the limit. Skål!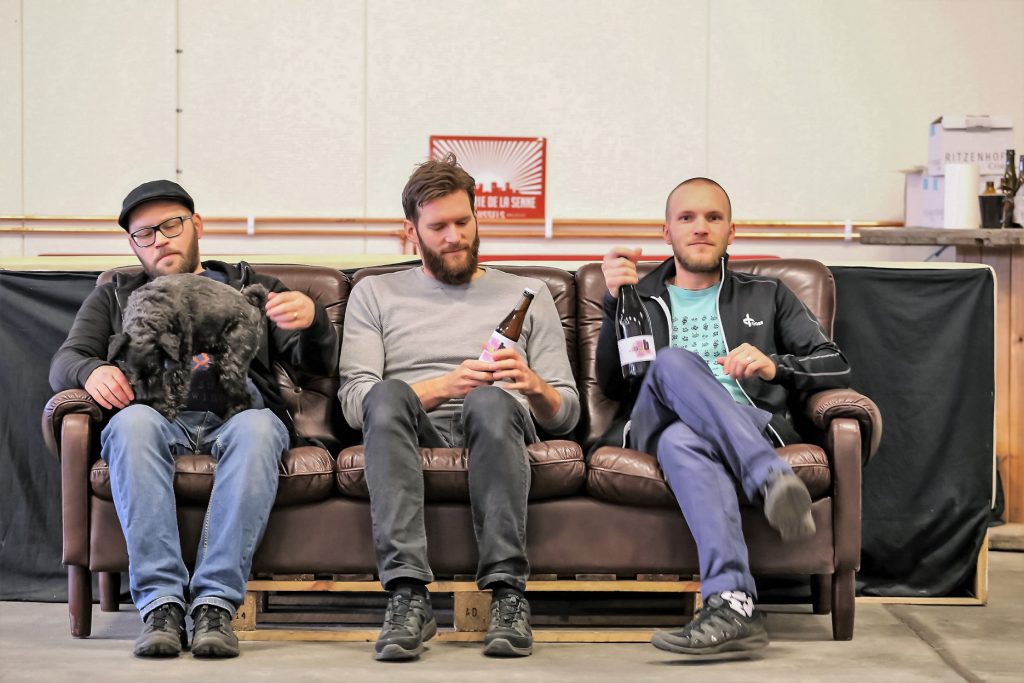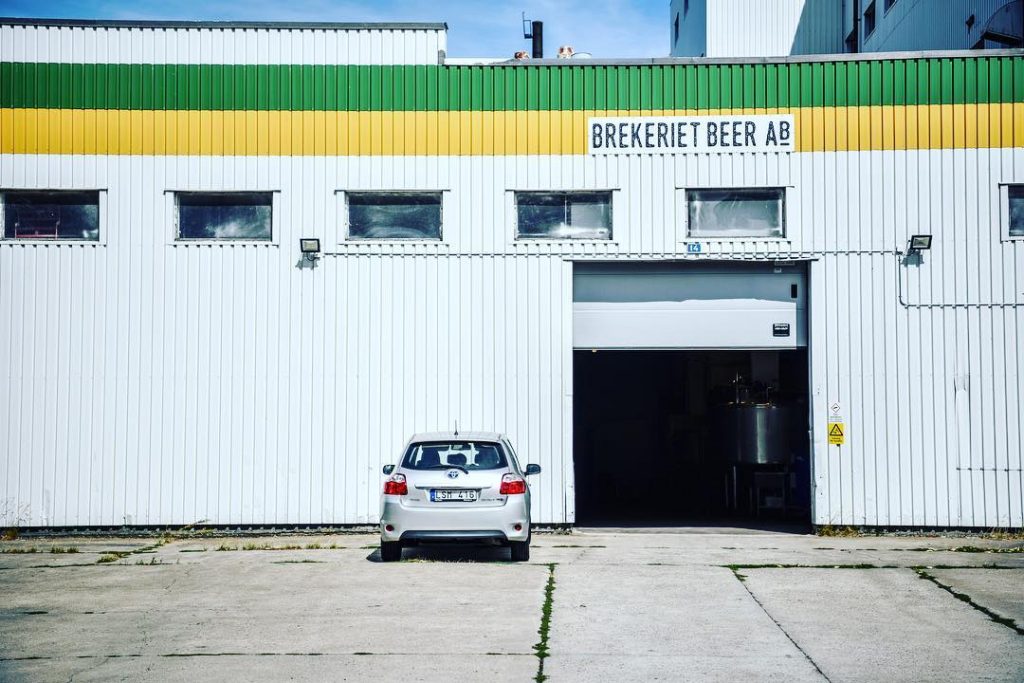 Brekeriet beers are complex, rustic and often tart farmhouse ales with lots of flavors. Our regular beers are mostly kettle sours coming in 330mL cans. They're all fermented with wild yeast which gives the beer its unique characteristics and the beers are often made even tastier with added fruits or berries in the secondary fermentation.
Since February 2023 we're also brewing crisp and clean Pilsners, IPA's and other beers without wild yeast for you to enjoy on tap around Sweden and occasionally abroad.
In the barrel aged series you find beers that are fermented with mixed bacteria cultures in oak barrels for at least a year. They all come in 375mL bottles with a wine cork and a cap. The label design also differs a lot from our core beers with its characteristic hand on the label.
…always natural ingredients and never any artificial nor natural flavorings…
Many of our beers are organic and most of them, except the ones including honey, are vegan.
Brekeriet started in 2012 as a brewery focusing on wild yeast. Our first products were mainly Saisons and Farmhouse Ales.
In 2013 we started experimenting with several bacteria strains and accidentally infected the entire brewery with these bacteria – all our brews became sour. We had a choice to make, we could either choose to pull the plug – or take advantage of the situation.
We decided to give it a go and released only sour beers from 2013-2015. During these years Brekeriet became known as a sour beer brewery, even though we still had a dream of making non-sour beers in the future.
In 2016 we moved to a new facility with a brand new brewhouse, new fermentation tanks and a new bottling line. Finally, we were able to brew non-sour beers again and so we did. We were overexcited to fulfill the dream and re-release those crisp and enjoyable Saisons again.
The problem was – nobody wanted to buy a non-sour Brekeriet beer. People got disappointed thinking something was wrong – the beer wasn't sour!
During the years we've been thinking about how to release non-sour beers whilst maintaining the credibility of Brekeriet as a sour beer brewery. In the end, we decided to start a beer brand out of Wild Bruce – the subsidiary to Brekeriet.
The focus of Wild Bruce's wild brews is inspired by the tradition and history of classic beer styles. Of course, we use wild yeast in all these beers as well and we think that will make them even more historical and accurate.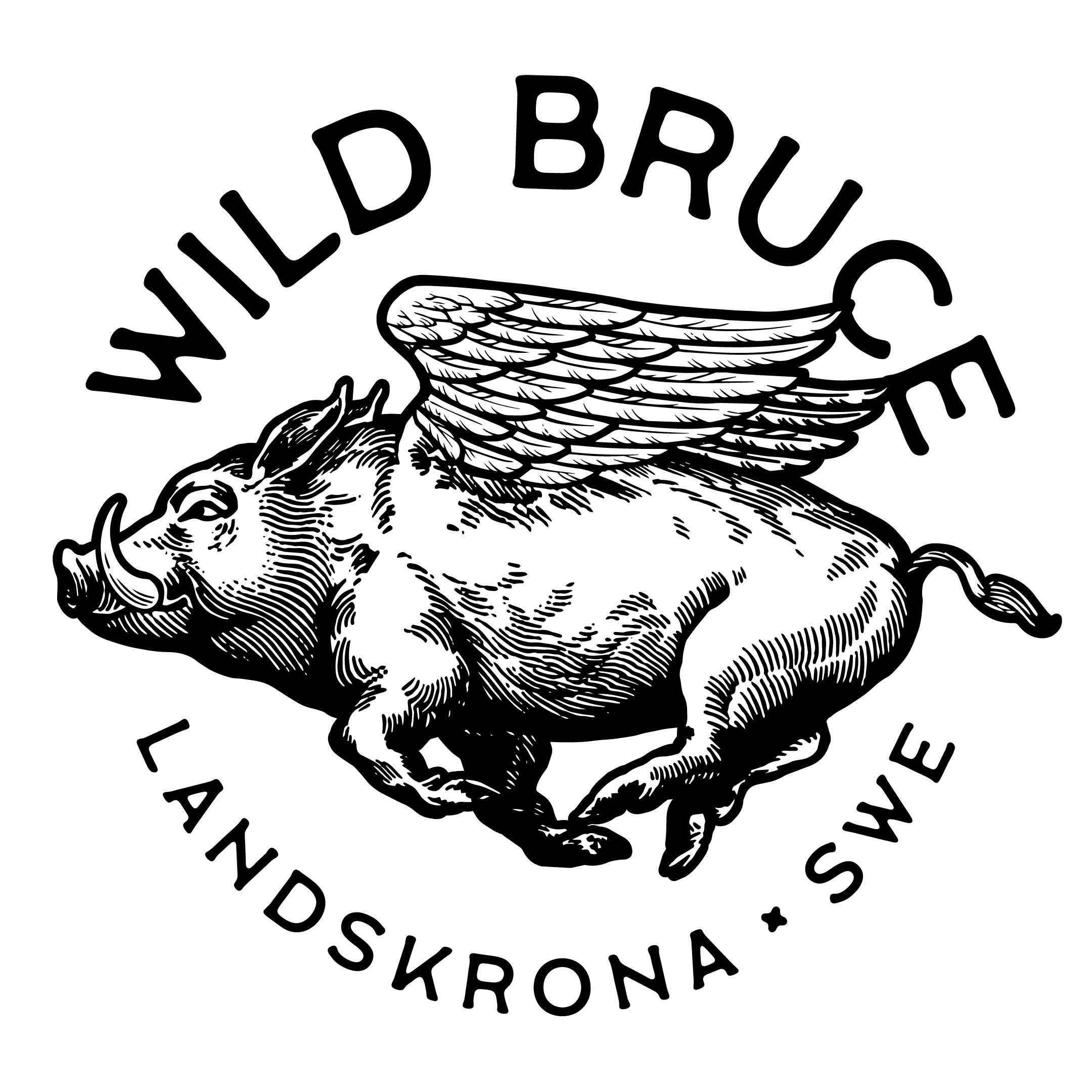 Christian Ek
Christian has the overall responsibility of our products – from beer to fermented veggies.
André Ek
André is in charge of our production planning and social media/webpage alongside some sales.
Fredrik Ek
Fredrik is in charge of the economics and sales as well as event planning, warehouse management and more.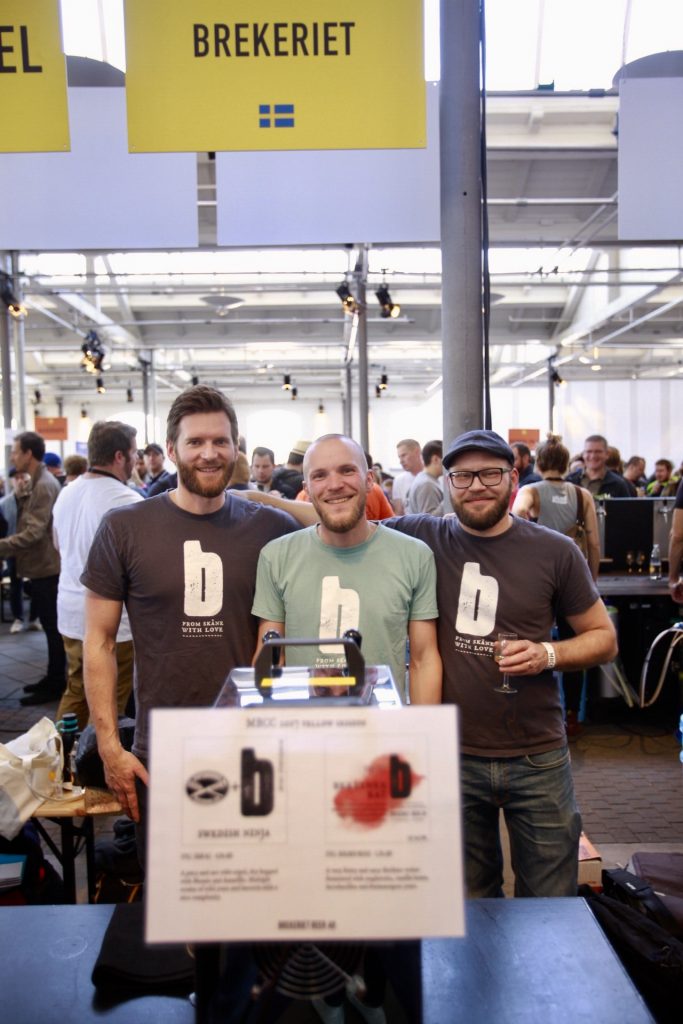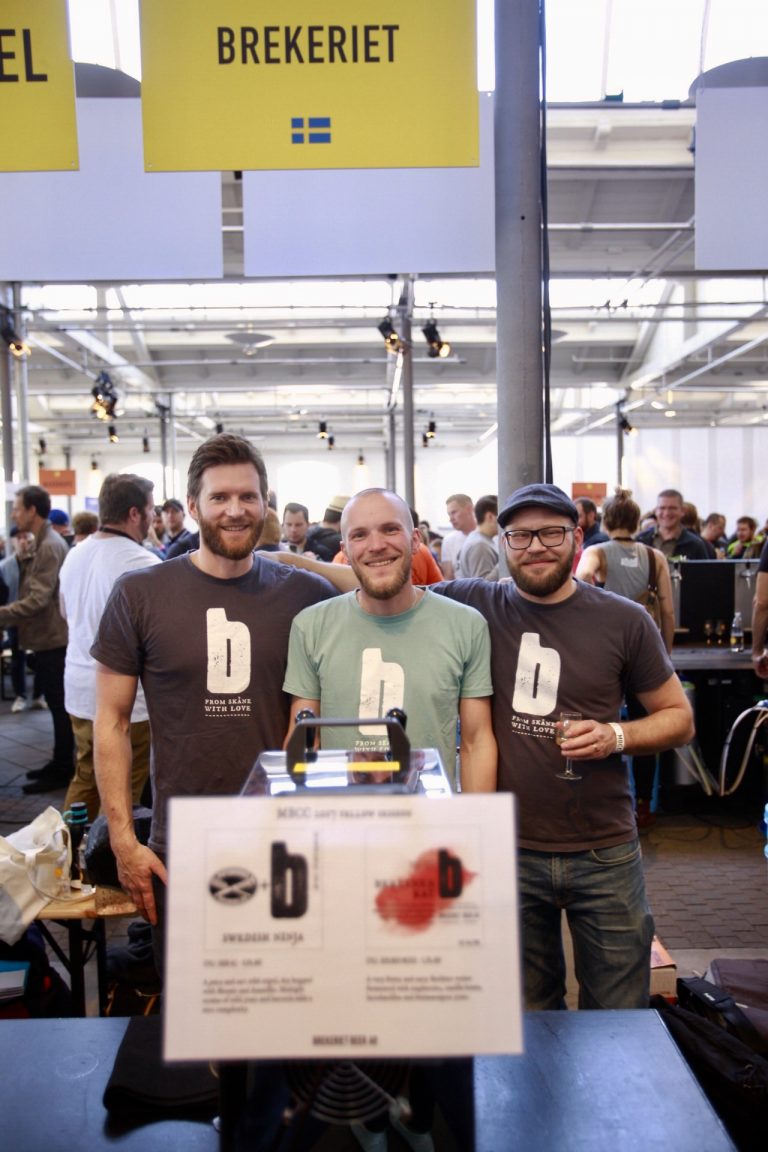 where to find our products
In Sweden our bottles and kegs are sold either through us or through our distributor Brill & Co. Many of our beers are also available in bottles at Systembolaget.
Our products are also exported and distributed to a lot of countries either through us or through Brill. Please contact us for more info!
The foundation for the Code of Conduct derives from Brekeriet's core values, which provide guidance in all we do. The Code of Conduct is based on its different principles in the areas of human rights, labour legislation and the environment. Please click here to read our Code of Conduct.